Save on Energy Bills This Month with These 9 Products
This post may contain affiliate links. Please read our
disclosure
for more info.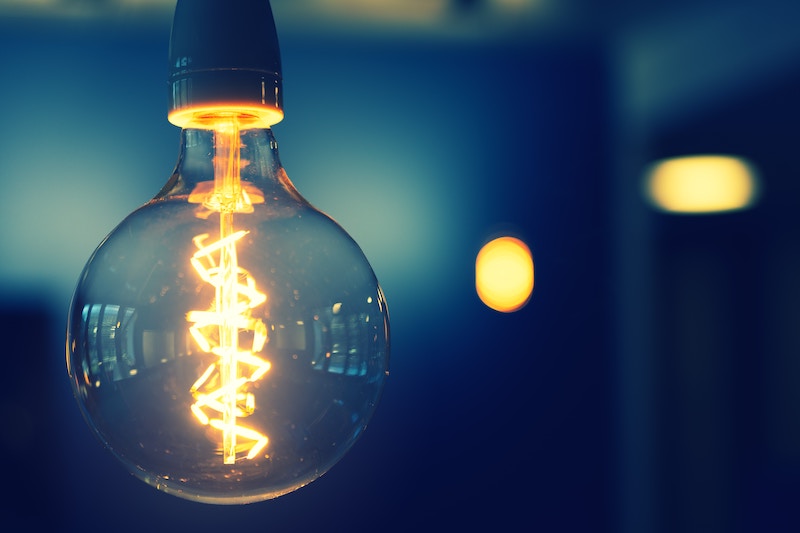 From the cost of cooling and heating your home to occasionally leaving the lights on, your energy bill can really rack up very quickly. Finding ways to save on energy bills is great for both your wallet and the environment.
The good news is there are a lot of energy-saving products available on the market that can reduce your energy consumption. To help you identify the right ones, we have compiled a list of the top products on the market worth paying for that can help you save on energy bills this month.
1. A Smart Thermostat to Help Save Energy When You're Not Around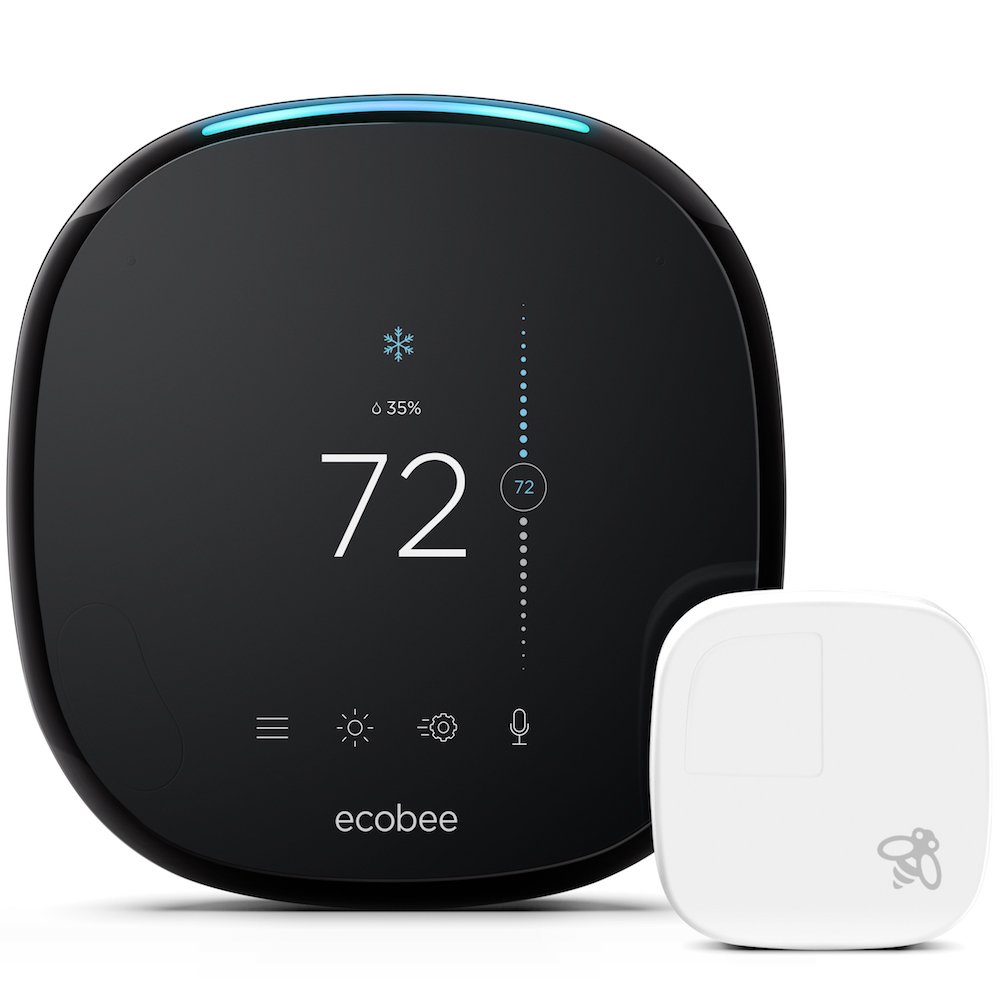 Smart thermostats automatically adapt to the way you use your heating and cooling systems. The Ecobee4 Smart Thermostat is currently the best on the market. Ecobee4 is able to track your usage patterns and mimic them in ways that save energy bill. For example, it can automatically turn off cooling when you leave for work or switch on heating when the weather is colder.
Some estimates suggest that 40 percent of home energy consumption comes from heating and cooling. So the Ecobee4 smart thermostat would likely pay for itself in about a year or less. In general, homeowners save 23 percent on their heating and cooling expense annually according to its manufacturer.
Automate your temperature control with the Ecobee4 smart thermostat today!
2. A Home Electricity Monitor That Helps You Save on Energy Bills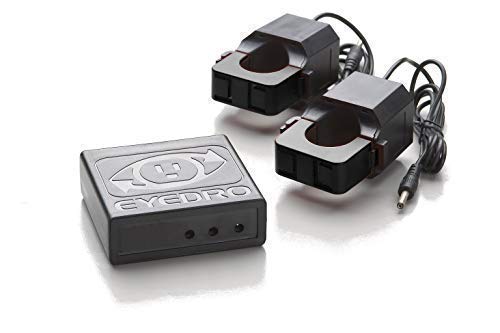 Eyedro electricity monitors help you save on energy bills by monitoring individual device consumption. This electricity monitor will also provide the total estimated cost of energy use in real-time via any web browser. It can even monitor solar power energy use. Eyedro is extremely easy to install with a great user manual and their customer support is first-rate.
Get Eyedro now for greater control of electricity consumption and energy bill cost.
3. Bright LED Lighting/Bulbs That Consume Less Energy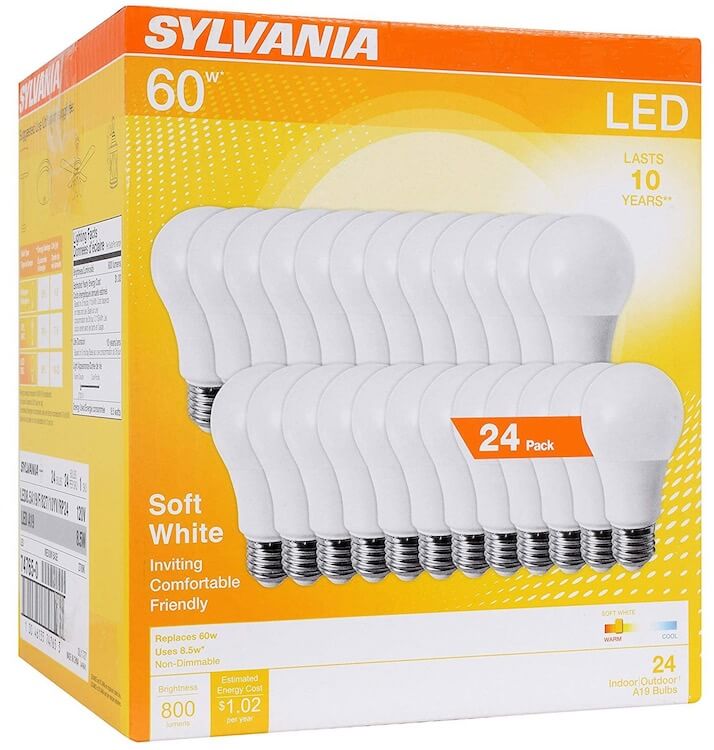 Lighting accounts for a good chunk of energy consumption in most households. Traditional light bulbs uses more energy than modern, more efficient kinds like Sylvania LED light bulbs. They are ridiculously cheap but save you a lot of money on electricity bill each year.
Sylvania LED light bulbs are one of the best energy efficient lighting solutions out there. These are super bright, affordable, and a great way to save on energy bills because they use quite a bit less energy on top of having a lifespan of 11,000 hours.
Experience cooler, more inexpensive lighting by grabbing some Sylvania bulbs
Also See: How to Lower Your Bills By Thousands (effortlessly)
4. An Energy Saving Plug that Regulates the Current Throughout Your Home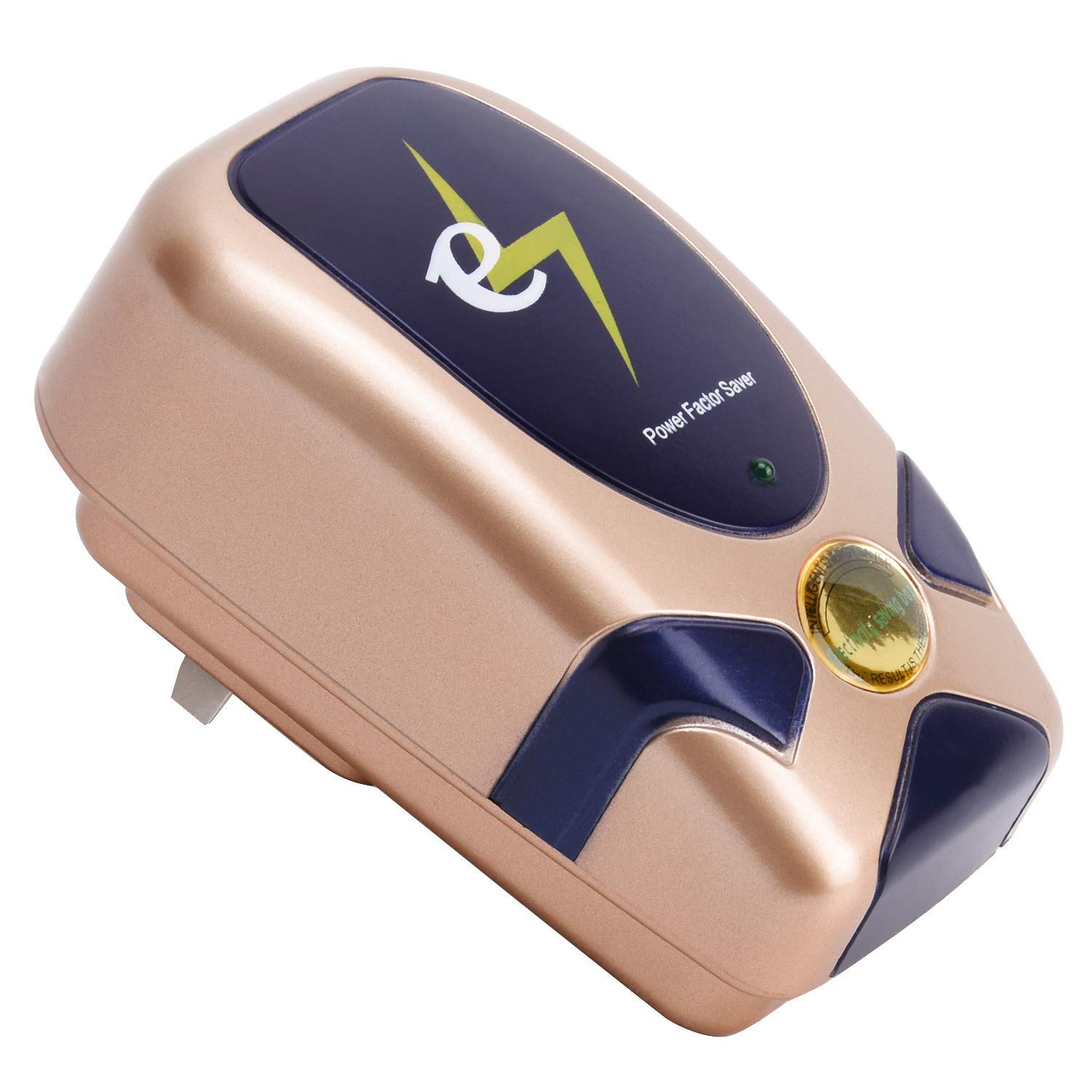 The Power Factor Saver is one of the most efficient and effective energy saving plugs around today. This energy saving plug is very easy to use. Simply plug it into any socket in your home and it reduces your energy consumption by stabilizing the voltage. Power Factor Saver also balances current, prevents voltage instability, and improves how your appliances use electricity. This product has been tested and proven to actually save on energy bills, and is as easy as plugging it in.
Get this safe and reliable power saving plug now
5. An Eco Kettle That Uses The Precise Amount of Energy Needed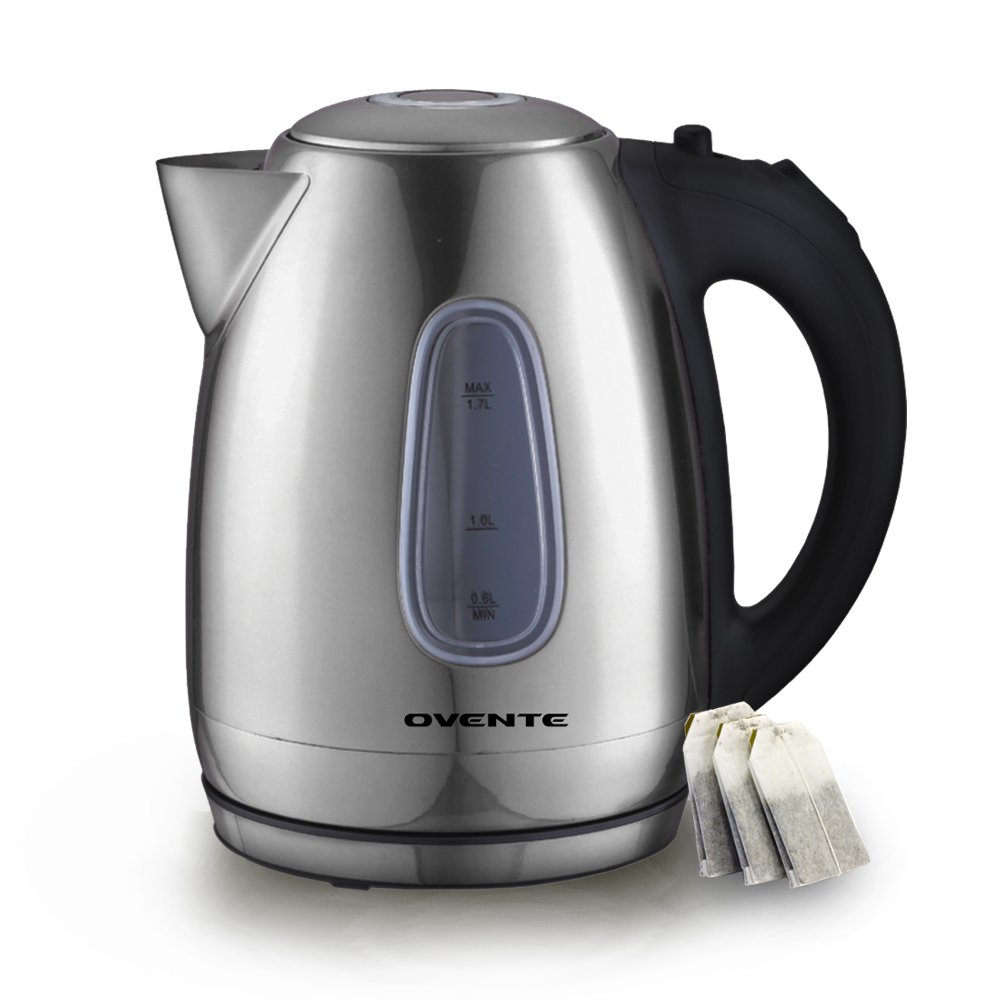 In general, we often boil more water than we need. That means most of the time we are using twice or triple the energy necessary when using a stovetop. An eco-friendly kettle like Ovente consumes much less energy, limiting the additional energy waste that comes when cooking on the stove.
Ovente eco kettle measures the water that needs to be boiled and uses the exact amount of energy necessary to prepare it. Also, it automatically shuts off after boiling water and the boil-dry protection prevents accidents.
Boil your water with less energy (and more convenience) by grabbing the Ovente stainless steel eco kettle on Amazon now
6. Charge Virtually Anything With The Sun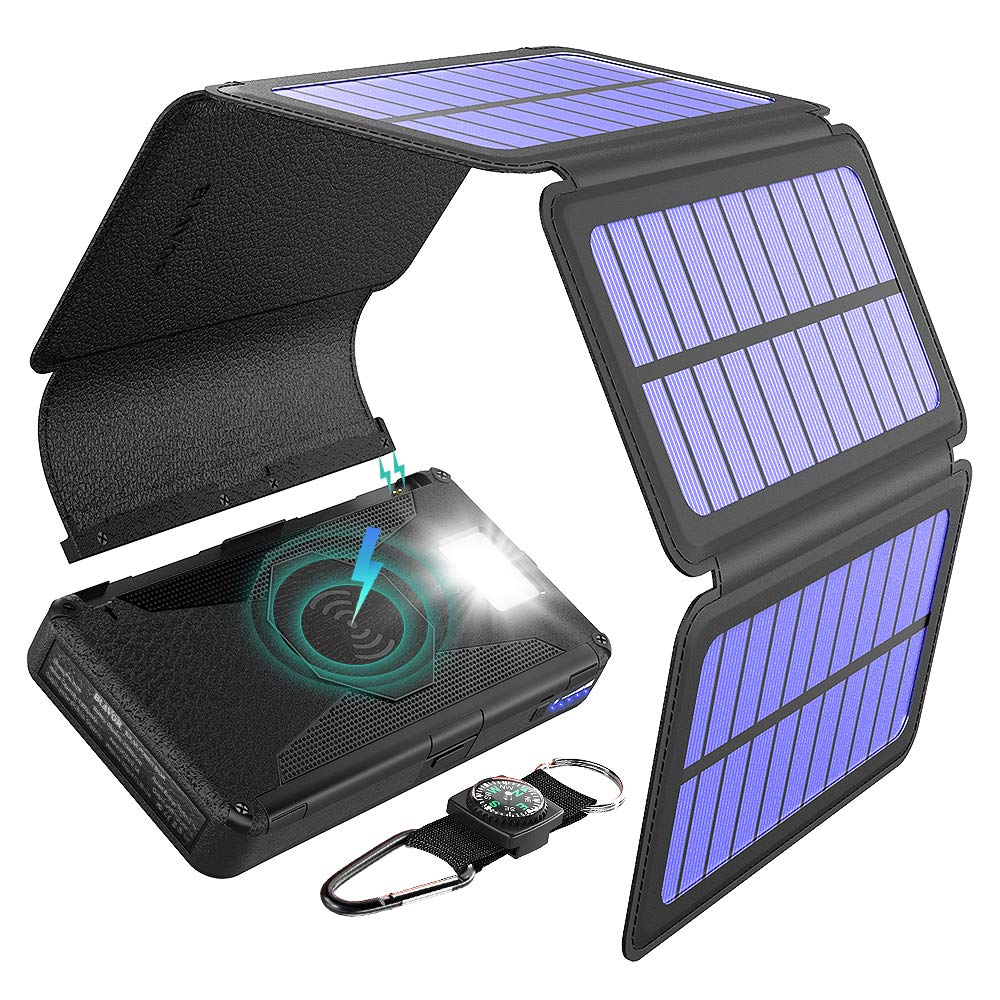 The Blavor solar charger uses energy from the sun to charge all your gadgets from smartphones to cameras to tablets, and more. This solar charger has dual USB output so you can charge two devices at the same time. Additionally, it is compatible with iPhones, Androids, and all Qi-enabled devices for wireless charging.
Blavor solar charger can be recharged via an electrical outlet. However, using the sun is how you will save on energy bills. Charging is very quick via solar and comes with a flashlight, which is handy during trips.
All you need is the sun when you have the Blavor solar charger
7. A Battery-Powered Motion-Sensing LED Nightlight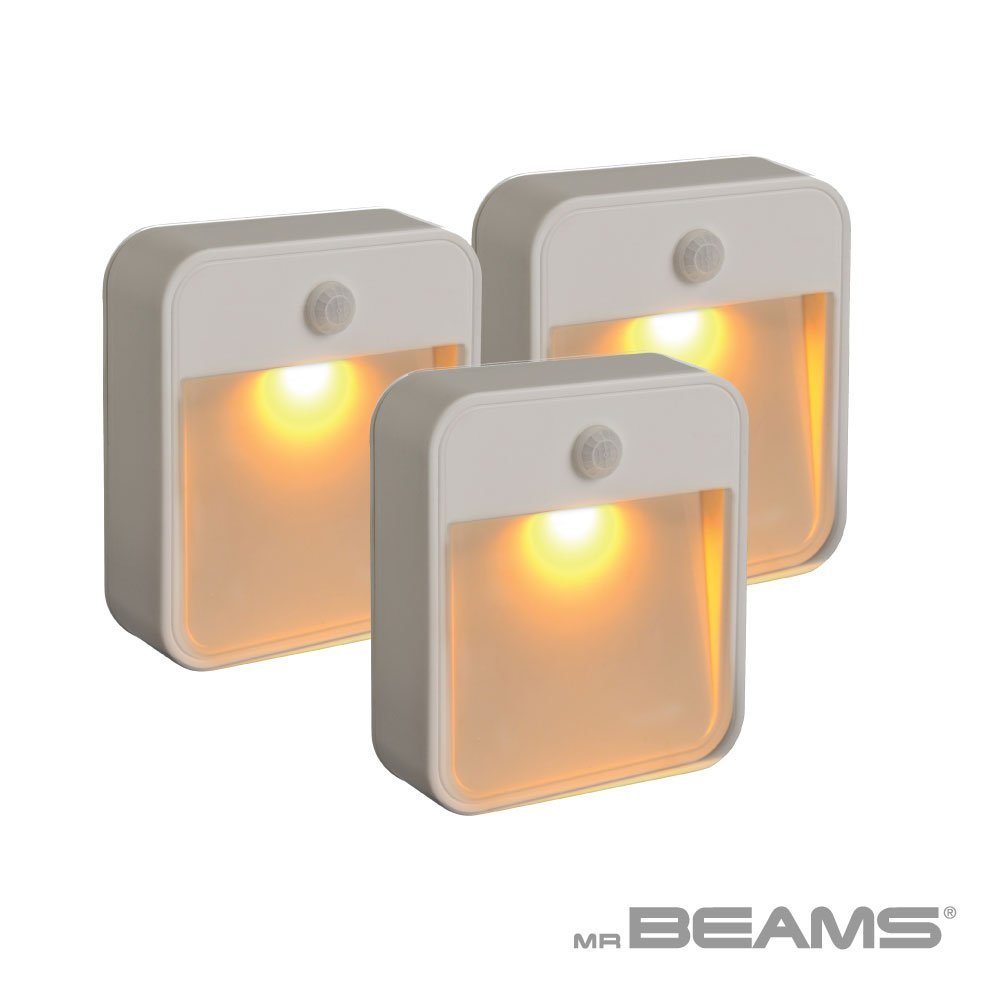 Nightlights keep kids happy at nighttime but are often not that energy-efficient, as they are on all night awhile the kids sleep. To fix that problem, Mr. Beam LED night light detects motion from up to 15 feet away, saving energy all night long until you need it most.
These lights are super easy to install with two installation methods. You can install them by using the manufacturer provided mounting hardware or double-sided adhesive. You will be saving money on electricity cost since they are completely battery-powered. Also, not having to deal with the brightness of turning on your lights at night is a plus.
Grab Mr. Beam's nightlight on Amazon today
8. The Energy Star-Certified Smart Cooling Fan With Superpowers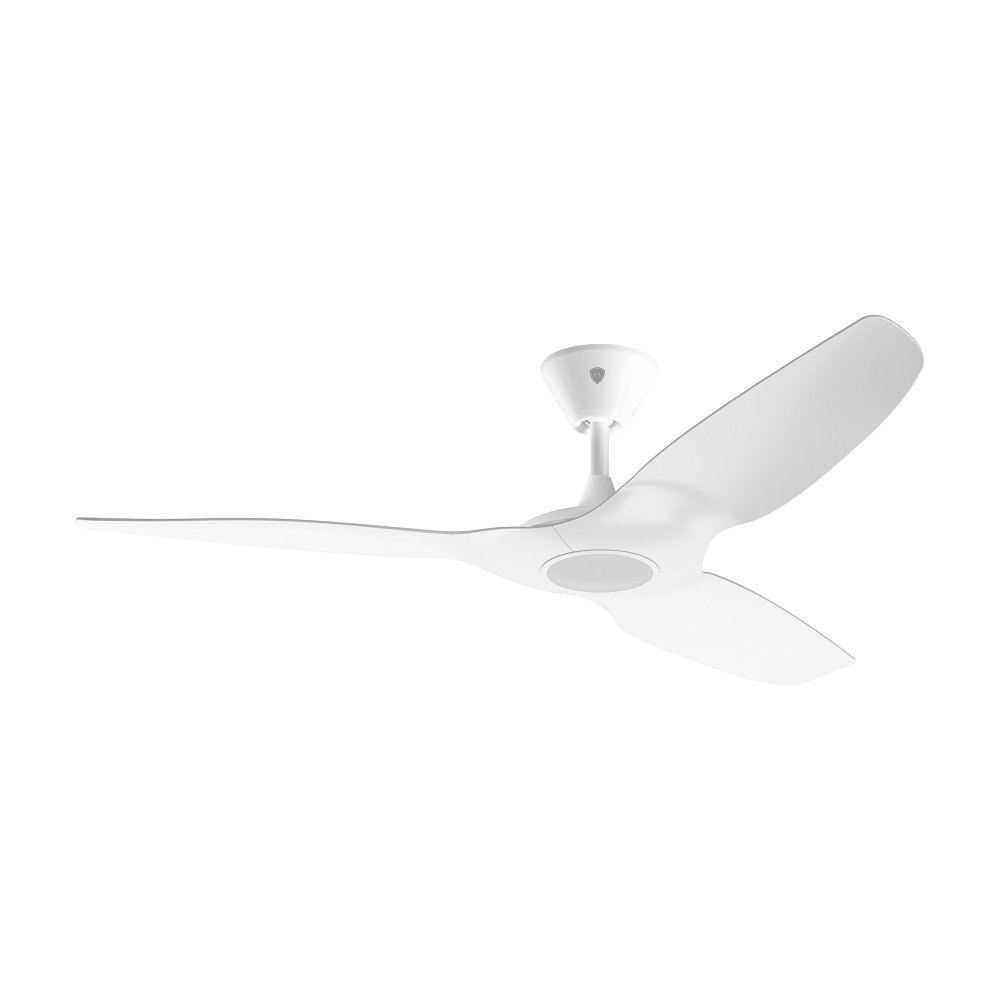 Sometimes you need extra cooling in your home, which can increase your energy bills depending on the purchase. The Haiku home ceiling energy-efficient cooling fan uses significantly less energy but has 4x the cooling power. This fan is Energy Star-certified and exceeds the requirement by 450 percent, making it an awesome way to save on energy bills. In addition, you can control it from your phone or by voice commands using Amazon's Alexa. This fan also includes LED lights and WIFI-enablement.
Grab the Haiku smart ceiling fan at a bargain from Amazon
9. A Smart Plug That Automatically Switches Things Off When Not in Use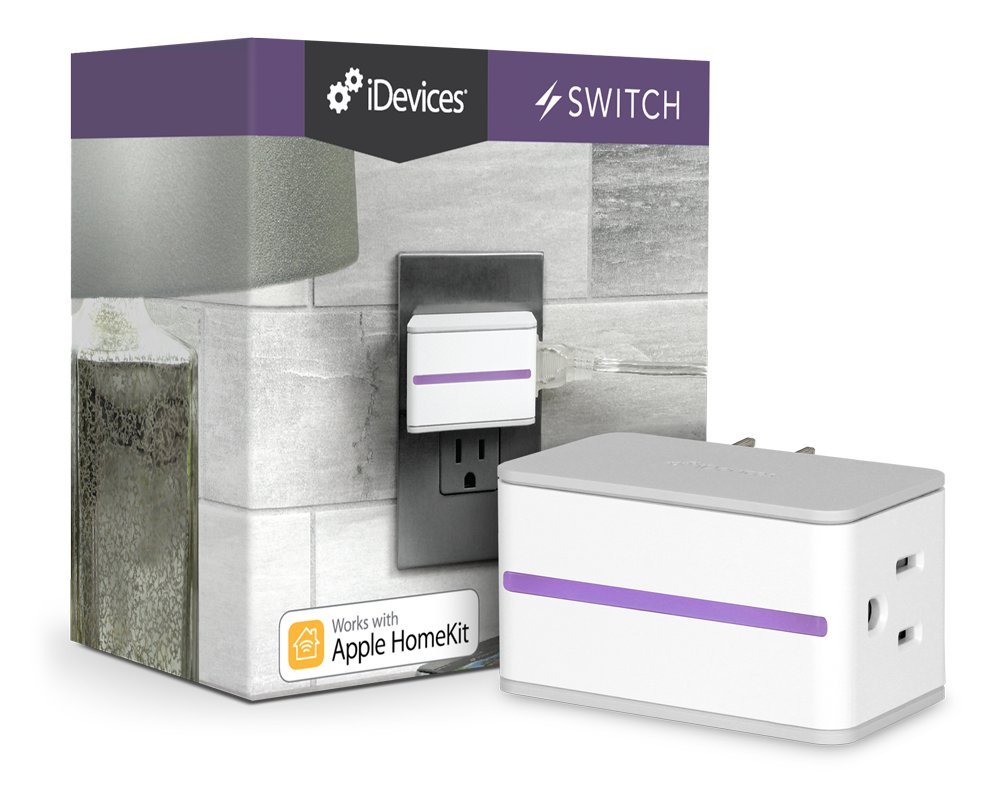 Many of us forget to turn things off when we leave our homes. Things like leaving the computer or TV on while you are gone can consume a lot of energy over time. The iDevices Switch is a smart plug that can remotely kill power to any device via Wi-Fi. All you need is your smartphone to control it from a distance.
You can link it up with Alexa and Google Home for voice control. Also, you can schedule when you want your devices to go off every day and view electricity usage via the mobile app.
Get your hands on the iDevices smart plug to monitor and save on energy consumption
Energy-efficient Products to Save on Energy Bills Can Really Make a Difference
Sometimes it may seem like you can't catch a break from high energy and utility bills.
But as you have seen, there are a lot of ways to save on energy bills right now. Using a combination or even all of the aforementioned gadgets can add up to a noticeable amount of energy savings each month. The less power you use, the better it is for our planet and of course, your wallet.
Related Money Saving Posts:
This website contains affiliate links, which means that if you click on a product link, we may receive a commission in return. Budgeting Couple LLC is a participant in the Amazon Services LLC Associates Program, an affiliate advertising program designed to provide a means for sites to earn advertising fees by advertising and linking to amazon.com