Make Easy Money Playing (testing) Games: PlaytestCloud Review
This post may contain affiliate links. Please read our
disclosure
for more info.
This is a sponsored post by PlaytestCloud. All opinions are 100% our own.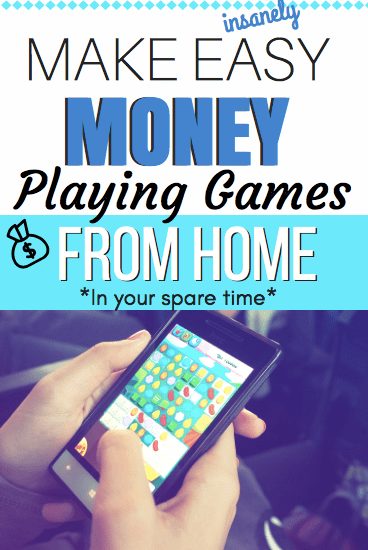 Your problem: Most online side hustles have you doing "hit your head on the table with boredom" type of work (for cents on the
dollar no less).
You sign up with the intention of making it rain $$$ with as little effort possible (while lounging on the couch with your dog of course).
…2 hours later, you've made $0.97.
That's like time theft or something, not a side hustle.
You should be relaxing in bed with a hot cup of coffee and watching easy money stream into your account.
Your solution: Feed your hunger for free money by choosing a side hustle that's actually worth your time and energy.
Start getting paid to test/play games with PlaytestCloud (avg. $9+ for 15 minutes of "work" playing games!!)
Related Posts:
What is PlaytestCloud?
PlaytestCloud is an awesome company that pays users (in the US, Canada, and UK) to play mobile and browser games while thinking out loud. (kind of like Ed Sheeran except less romantic).
Game developers need your opinion on their new games and are willing to dish out green for it!
**And you'll be testing some pretty legit games too (like Jelly Splash and Family Guy: The Quest for Stuff)!
How PlaytestCloud Works:
Honestly, it doesn't get any easier:
Quickly fill out a simple form (no mother's middle name + full on resume + all that other info you don't want to think about).
And start getting regular emails inviting you to test out games!
All you need is:
+ Current smartphone/tablet or Mac/PC
+ A pair of headphones
+ A PayPal account to get PAID (which you can create later)
You'll get an email about every other week inviting you to test out a new game.
This invitation will tell you exactly how much money you will make and about how long the game playing will take (average time is 15-30 minutes) so you can set aside a gaming break in your busy schedule!
During gameplay, you'll simply voice your thoughts out loud while your screen and voice are recorded (no camera recording, I promise).
How You Get Paid:
PlaytestCloud pays through PayPal for fast, easy earnings!
Generally, pay starts at $9 for 15 minutes of gaming plus a short accompanying survey (talk about easy money)!
While this won't add up to a fulltime income by any means, it is such a fun way to earn some extra money in your spare time!
Who is PlaytestCloud Right For:
If you enjoy crushing candy, shooting birds, or just playing mobile/browser games in general, then this is the perfect side hustle for you.
I mean, you'll be the first to test up-and-coming games….
…. And get paid to do it!
Why not right?
How do I get Started?
Head to the sign-up page here, fill out the form, and HAVE FUN!!
Need More Ways To Make Money From Your Phone?
That's it for today's review of PlaytestCloud!
How do you like to make money in your spare time?
Follow us on Pinterest for more side-hustle ideas (plus awesome money-saving and budgeting tips and tricks)!
Did you enjoy this article? Pin it here!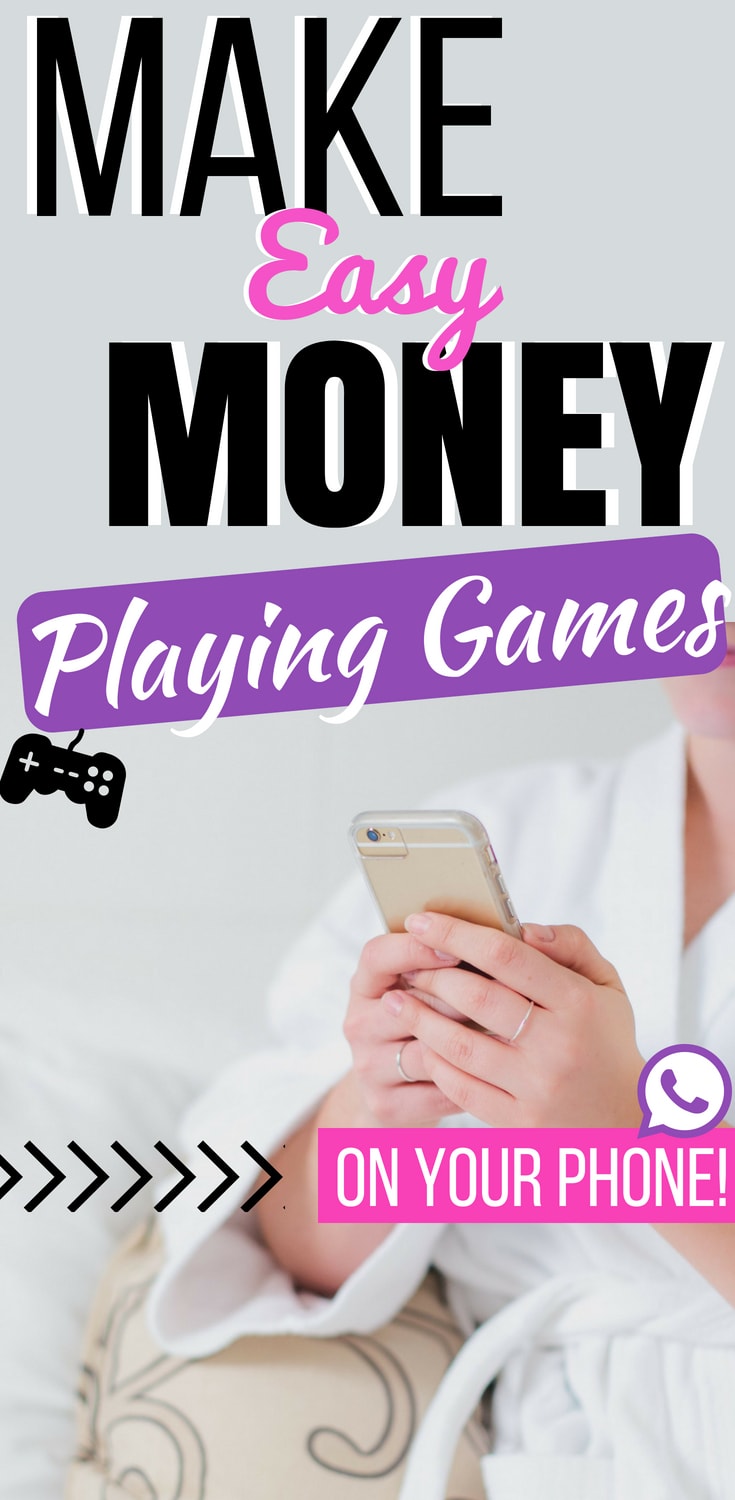 This website contains affiliate links, which means that if you click on a product link, we may receive a commission in return. Budgeting Couple LLC is a participant in the Amazon Services LLC Associates Program, an affiliate advertising program designed to provide a means for sites to earn advertising fees by advertising and linking to amazon.com