12+ Little-Known Ways to Drastically Reduce Household Expenses
This post may contain affiliate links. Please read our
disclosure
for more info.
It's the things we truly can't live without that cost a pretty penny.
I'm talking about household expenses, such as utilities and food.
Paying for these essentials adds up and takes a considerable chunk of change from our budgets.
According to Value Penguin, "Americans spend an additional $7,068 per year, on average, on products and services that make our dwellings livable" [source]
If only there were a way we could reduce household expenses.
Good news, friends, you can!
Below you will find more than a dozen little-known ways to cut back on what you pay to keep your house up and running.
Implement the following tips so you can drastically reduce household expenses without making huge lifestyle changes.
1. Make a Budget and Stick to It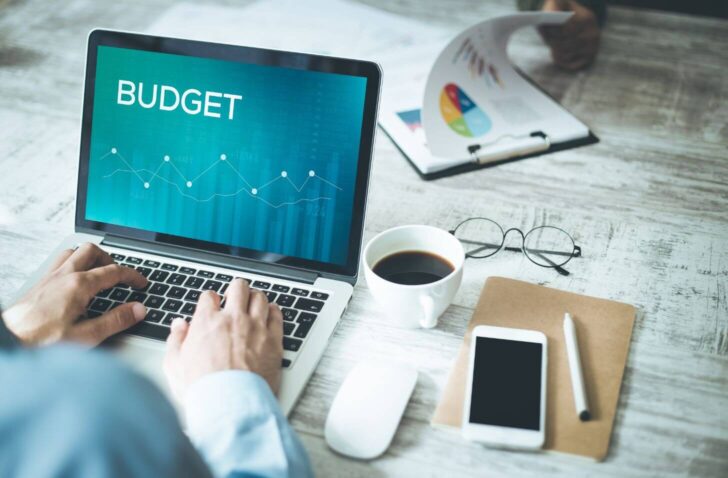 Before we jump into a list of ways to reduce household expenses, we need to understand the importance of budgeting.
You need to know exactly how much you are spending on typical household expenses so you can budget for the future.
Make a plan to keep your income more than expenses.
Make a list of your household expenses and what each one costs.
If you discover they add up to more than you are bringing home, then it is time to make some cuts.
Don't panic!
As you'll see, this is easier than you might expect as you learn, embrace, and adopt all of these little-known ways to reduce household expenses.
Read on!
2. Save on Groceries with Ibotta
If you are like most Americans, a big part of your budget is groceries.
This isn't a budget area you can cut out totally – you gotta eat.
But, you can grocery shop smarter. Ibotta gives you cash back on grocery store purchases by paying through the app, using the browser extension, or submitting a receipt.
With Ibotta, you can shop for your groceries at tons of retailers to earn free money and receive cashback offers for certain products (including essentials).
Plus, Ibotta even works for grocery delivery services and pickup orders.
If you're going to have to buy groceries, then you might as well earn some money doing so.
Want to hear even more ways Ibotta can save you money? Check out our Ibotta explainer video, here!
Download the free Ibotta app (+ grab a $20 welcome bonus).
3. Lower Your Home and Auto Insurance with Insurify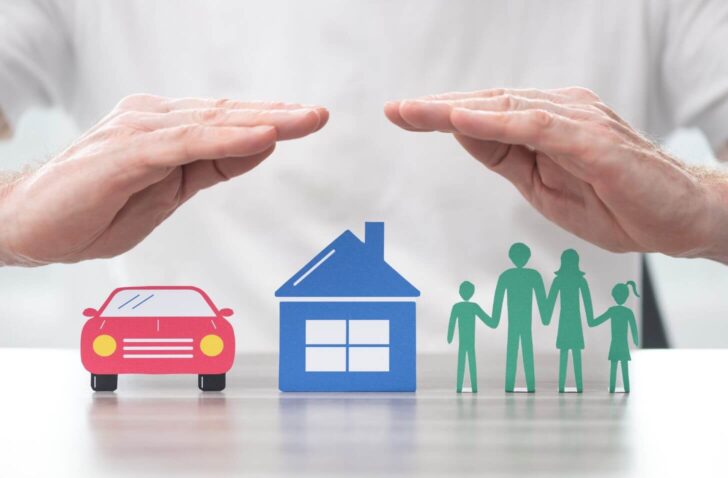 Paying for home and auto insurance is a part of adulting we all wish we could skip.
It is possible, however, to lower your insurance payments (that's why experts recommend shopping for new car insurance once a year).
When is the last time you shopped around for insurance?
Exactly. Shopping around for insurance is tedious.
But what if I told you that you can price check all the major insurance providers in seconds?
Insurify is a free service that compares insurance rates across the top home and auto insurance providers.
Simply input your policy information, and Insurify will scan for similar policies at better rates than you're getting.
It is a no-brainer way to lower your home insurance and auto insurance.
Don't waste your time calling around searching for a good quote.
Let Insurify do all your car and home insurance shopping for you at lightening speed.
4. Cook at Home
According to the Bureau of Labor Statistic's Consumer Expenditure Survey, the average American spends $288 a month on eating out [source].
That adds up to $3,456 a year.
If you stop going to restaurants and ordering takeout as much, you can easily reduce household expenses.
Plus, you can learn how to impress your friends and family with your cooking skills.
Use Google to find copycat recipes for dishes at your favorite restaurants.
You'll be amazed by how much cheaper it is to cook the same meal at home.
And don't get me started on the high price you pay for alcoholic drinks in restaurants than what it costs when you enjoy adult beverages at home.
5. Drink More Water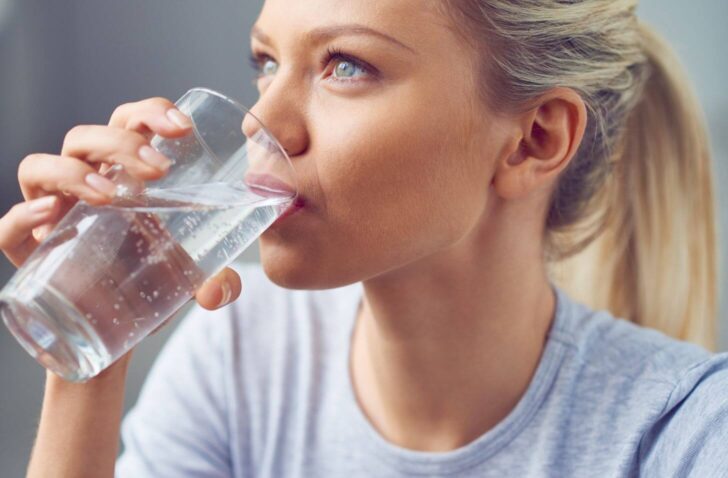 Speaking of drinking, you can significantly reduce household expenses just by drinking water rather than soft drinks or other pricey beverages.
Don't mishear me.
I'm not telling you to go buy a bunch of bottled water.
That would be a huge waste of money.
According to Food and Water Watch, "Bottled water costs from $0.89 per gallon to $8.26 per gallon, compared to fractions of a penny for water from your tap [source].
That makes bottled water thousands of times more expensive than tap water."
And you do realize most bottled water comes from the tap, right?
So, the wise choice is to invest in a reusable water bottle and a water filter to make the tap water even better and healthier.
You'll save money and help save the earth!
Check out these water filter products:
6. Lower Your Electric Bill with Xoom Energy
With everything going on in the energy market, from rising rates to potential power outages, lower costs would be welcomed.
Xoom Energy, a retail energy provider in 19 states and the District of Columbia, offers competitive, budget-friendly energy plans.
Xoom purchases electricity and natural gas from the open market and sells it to you at a competitive price.
It's easy to switch to Xoom with no interruption of services. Pick an energy plan that aligns with your values, needs, and budget.
Choose a fixed rate to receive a consistent energy bill throughout the year. Less variation means it is easier to budget for it?
Or if you don't want to be locked into a fixed-plan contract, choose the variable plan that changes with the energy market.
Choose an energy plan that fits your needs and enjoy the benefits of AutoBill pay and a customer loyalty plan in the United States. When you are ready to control your energy plan, check out Xoom Energy to see if they can save you money and sign up for the plan that's right for you.
Free Workshop – Join our free Simplify Money Workshop
The *only* way to save money is to spend less than you earn. That means you need to decrease your expenses or increase your income.
We want to help you do both.
Join our FREE Simplify Money Workshop to learn the fundamentals of growing wealth. Because when you can spend less than you earn, your money has no choice but to grow. You will build your savings and pay down debt.
What's more? We've got a bunch of free money-hacks to share with you:
Hacks to lower your monthly bills
Hacks to spend less on debt
Hacks to start investing
Hacks to increase your income by $20/month (with no extra effort)
This workshop has everything you need to accomplish the cardinal rule of personal finance: keep your income over your expenses.
Join our free 5-day Simplify Money Workshop, and start growing your wealth today.
7. Use Reusable Sandwich and Gallon-Sized Bags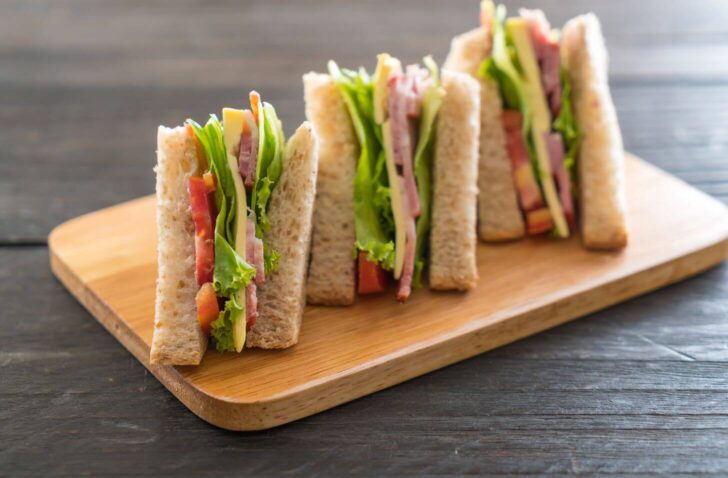 One bonus of cooking at home means you can save money packing lunches because of leftovers.
However, all the little sandwich bags and gallon-sized bags meant for storing your leftover food cost money.
If you are buying the kind of bags you throw away after a single use, that is money that goes straight in the trash.
Instead, invest in reusable sandwich and gallon-sized bags, which can be cleaned and reused over and over again.
You will save money and keep plastic out of landfills.
8. Amazon Subscribe & Save to Get 15% Off Toiletries
When making a budget, it is easy to overlook toiletries.
Since we use these things every day, we forget about them.
But shopping for toiletries can drain your accounts – especially because you are constantly having to replenish your stock of shampoo, conditioner, toothpaste, soap, deodorant, etc.
Since you know you are going to need to buy this stuff again, enroll in Amazon's Subscribe and Save program to set up regular deliveries and save 15% off the price.
Amazon's S&S lets you choose the delivery schedule (i.e., every other week, once a month, every three months), but you still receive 15% off no matter how far apart you schedule your deliveries.
Start saving 15% on toiletries with Amazon's Subscribe and Save
9. Say Goodbye to Unnecessary Subscriptions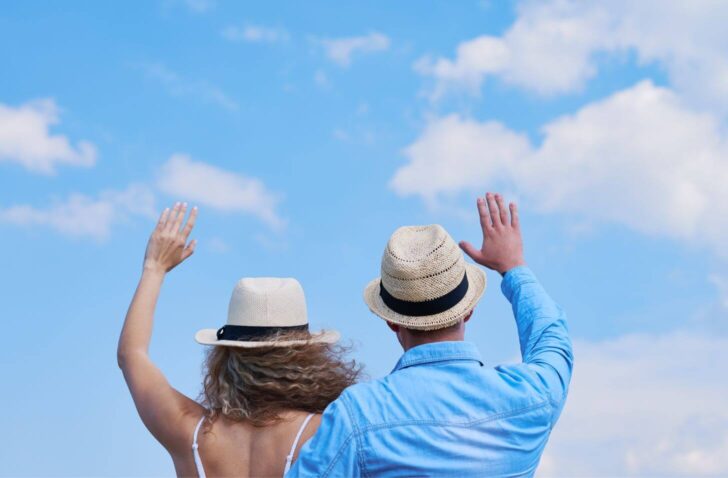 With so many streaming services available, many American households subscribe to more than one.
One streaming service offers the show Friends; another streaming service offers Hallmark movies.
While you may think you need both, you need to subscribe to the one streaming service you get the most use out of.
Likewise, cancel subscriptions that you have forgotten about or go unused (i.e., magazines and grocery services).
Trim Does Even More to Lower Expenses
Trim has made it their mission to help people like you and me save money by getting rid of unnecessary subscriptions.
With Trim, you don't have to hassle or negotiate.
They'll do it all for you.
A Trim negotiation expert will call your service providers for things like internet, cable, and medical bills. What's more?
The service is free to start.
If Trim cannot lower any of your monthly bills, you do not pay a dime.
But if Trim does save you money (the average Trim member using all services saves $1498/year), you keep 66% of your savings the first year and 100% of your savings every year after.
Please note that Trim takes their payment immediately.
For example, if Trim saves you $10/month, they will request their 33% fee ($40) right away. But you keep 100% of the savings after that.
Sign up with Trim to save on subscriptions.
10. Earn 2% Cash Back with the Right Credit Card
Another way to reduce household expenses is to make your credit card work for you.
With the right credit card, you can get at least 2% cashback on all your purchases.
That's 2% you can use to pay for household essentials.
Use Credit Land to quickly and easily find the best rewards credit cards.
If your credit card isn't earning you cashback, it's time for a new card.
Use Credit Land to compare the best rewards credit cards.
11. Buy Refurbished Technology from Gazelle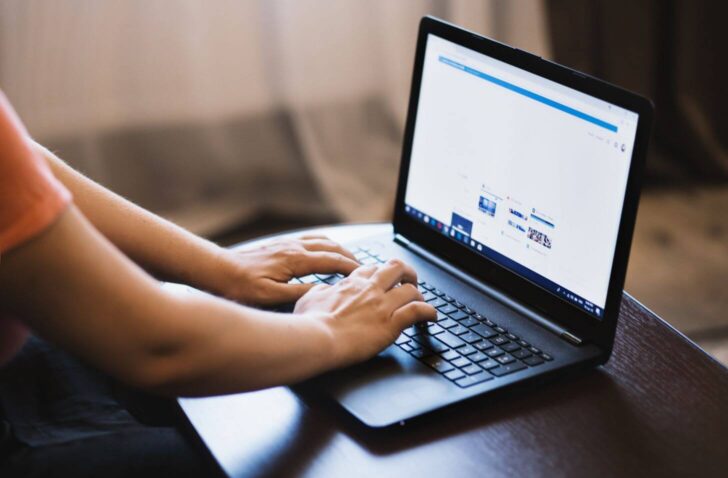 Don't let FOMO (the fear of missing out) about the latest iPhone ruin your budget.
Just because the latest version of a phone has been released, it doesn't mean all the phones before it have been rendered useless.
Instead, save a ton of money when you buy refurbished technology from Gazelle.
Gazelle is a leading eCommerce company that purchases used technology (smartphones, tablets, etc.) and resells them – only after they have inspected and certified them.
Buy and sell smart with Gazelle.
12. Stop Overfeeding Your Pets
Your four-legged family member needs to eat, but food costs add up.
According to CNBC, "Dog food would be a recurring expense.
It's estimated that dog owners spend between $250 and $700 per year on food and treats" [source].
What's worse is that many pet owners are spending more money than they need to because they are overfeeding their pets.
Instead, invest in the PetSafe Pre-Portioned Automatic Food Dispenser for Cats and Dogs.
Your fur baby will get just the right amount, and you won't spend more than you should on food.
Bonus Tip: Stop Spending Money When You're Bored
Fill your time with productive, inexpensive activities such as reading or playing board games and card games.
Visit your local library to see what is available to borrow.
Today's libraries offer far more than books.
You can borrow movies, video games, and take-home craft kits.
Up Next: 5 Household Hacks to Save Thousands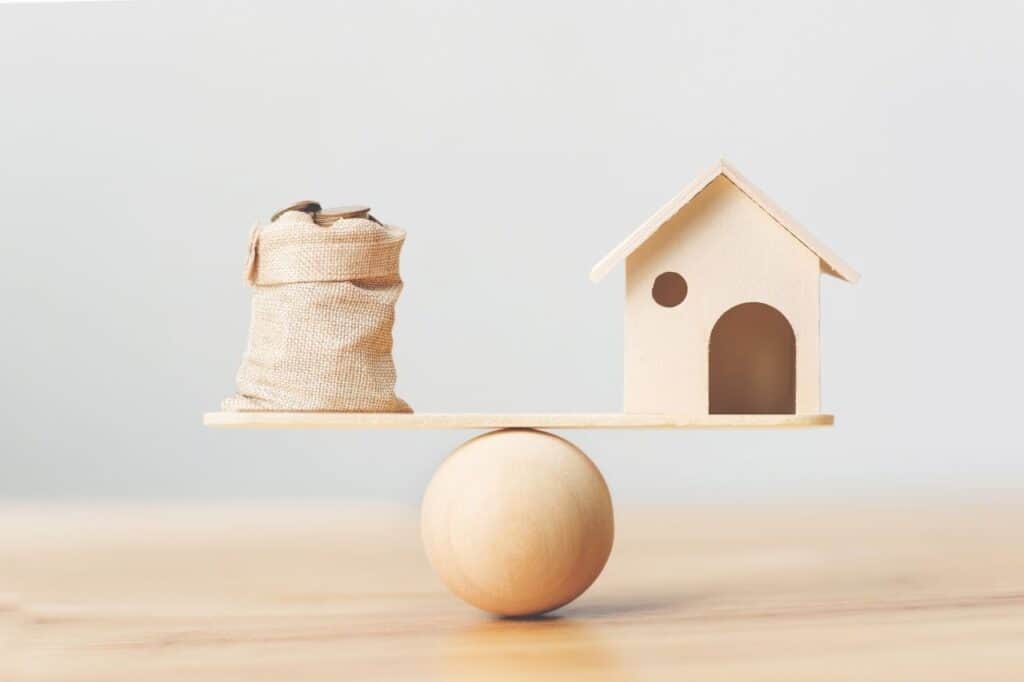 Need help saving at your favorite store?
Want to save these tips for later? Click here to pin this post!
Be sure to follow us on Pinterest for more money-saving life hacks!
This website contains affiliate links, which means that if you click on a product link, we may receive a commission in return. Budgeting Couple LLC is a participant in the Amazon Services LLC Associates Program, an affiliate advertising program designed to provide a means for sites to earn advertising fees by advertising and linking to amazon.com