9 Easy Side Hustle Ideas to Make Money Fast ($200+/day from home)
This post may contain affiliate links. Please read our
disclosure
for more info.
If you feel like you're financially treading water and you wish there was a way to make more money fast…you aren't alone.
According to a 2019 Bankrate survey, 1 in 5 American adults have nothing saved for retirement or emergencies [source].
In fact, the US Federal Reserve Board's Report on the Economic Well-Being of U.S.
Households says that 4 in 10 adults would not be able to cover $400 worth of unexpected expenses, such as a car repair or broken appliances.
When it comes to debt, each US household with a credit card carries $8,398 in credit card debt–this according to Debt.com [source].
Add to this student loans, rising healthcare costs, cost of living, and saving, and it's no wonder many of us feel we can't get ahead.
But what if you could easily make $200 in one day on your own terms?
And do that 2, 3, or even 5 times a week?
If you are strategic about it, you'd easily be able to pay off that credit card or make a dent in your student loan balance.
Or use it to save for a rainy day, save for that family trip you've been dreaming of, or stash it away for retirement.
No matter your objectives, here are 9 ways to meet your financial goals and easily make $200 in one day.
How to Make $200 in One Day Driving Your Vehicle
If you like spending time on the road, deliver food for extra cash to pay off debt or stash cash in savings.
Much like rideshare side hustles, delivering food allows you to make fast and easy money on your own schedule.
The big difference — aside from not having to transport people — is that there are no vehicle model or make restrictions for most food delivery apps.
So, if you don't own a car, you can use your scooter, motorcycle, or bike.
Another plus to delivering food is that it's more active than transporting people.
With delivery apps such as Postmates, DoorDash and Instacart, you actually have to get out of your car and carry the food.
You may want to consider signing up for more than one of these opportunities below to maximize how much you earn each day.
Remember, if you want to make $200 in one day, you're going to work more often than just your lunch break or an hour in the evenings.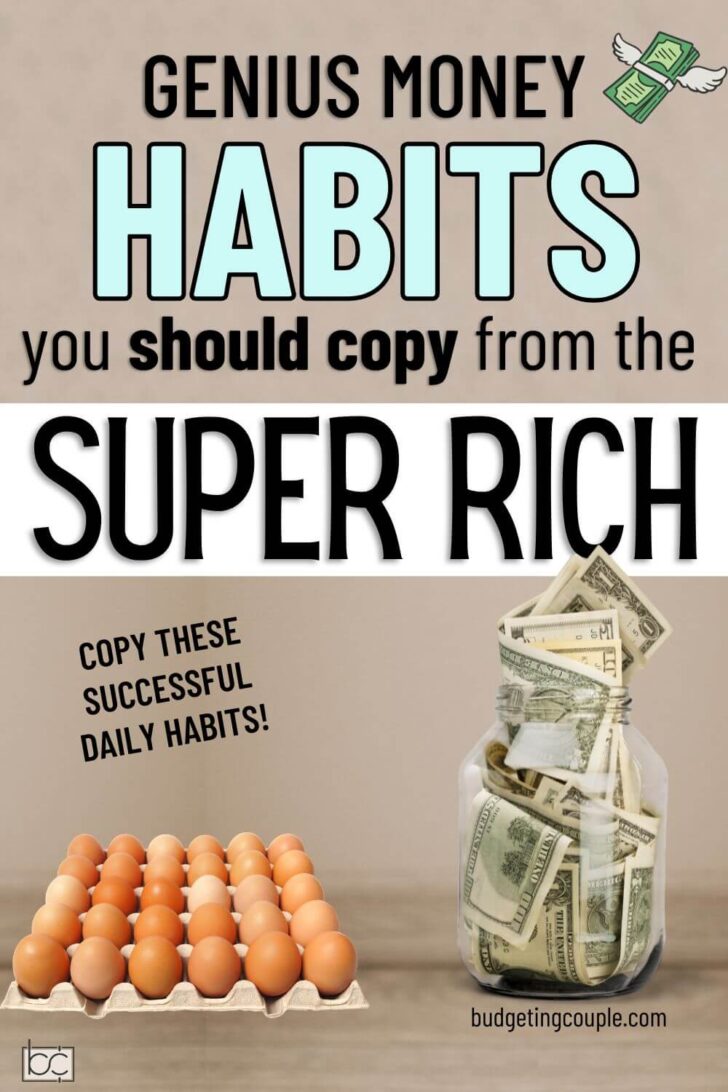 Copy these simple daily habits for a better life!
1. Instacart
If you've ever wanted to be a personal shopper and get paid to do it, check out Instacart and start shopping and delivering groceries on your own schedule.
There are two ways to make extra money through Instacart: become a Full-Service Shopper or In-Store Shopper.
Full-Service Shoppers shop for groceries on demand and deliver them to the customer's door.
You choose the hours you work.
So, anytime you have a block of time free, you can be earning easy money.
If you really like grocery shopping, sign up to be an In-Store Shopper.
All you have to do is receive an order through the app on your smartphone, shop in-store, and prepare an order for pickup.
There's no car required.
However, as an In-store Shopper, you have to commit to a schedule, which can be flexible.
When side hustling for Instacart, you need to be able to lift 50 lbs with or without help.
If that's not a problem for you, it's easy to get started.
Select the type of Instacart shopper that's right for you, and start earning extra cash.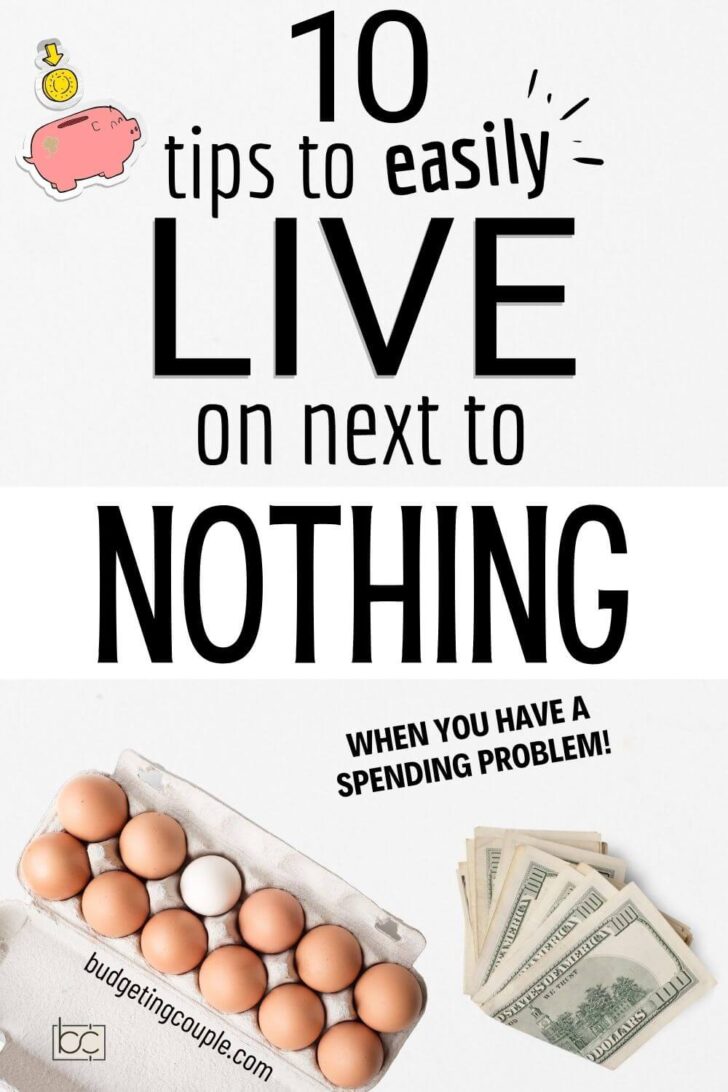 Want to know how to live on nothing? This is how you do it.

Free Workshop – Join our free Simplify Money Workshop
The *only* way to save money is to spend less than you earn. That means you need to decrease your expenses or increase your income.
We want to help you do both.
Join our FREE Simplify Money Workshop to learn the fundamentals of growing wealth. Because when you can spend less than you earn, your money has no choice but to grow. You will build your savings and pay down debt.
What's more? We've got a bunch of free money-hacks to share with you:
Hacks to lower your monthly bills
Hacks to spend less on debt
Hacks to start investing
Hacks to increase your income by $20/month (with no extra effort)
This workshop has everything you need to accomplish the cardinal rule of personal finance: keep your income over your expenses.
Join our free 5-day Simplify Money Workshop, and start growing your wealth today.
2. Postmates – Keep 100% Of Your Tips
Postmates is one of the fastest-growing food delivery services and is available in more than 300 major US cities.
With no vehicle restrictions, Postmates allows you to use your bike, scooter, or motorcycle for deliveries.
All you need is a smartphone and the iOS or Android Postmates Fleet app to start earning.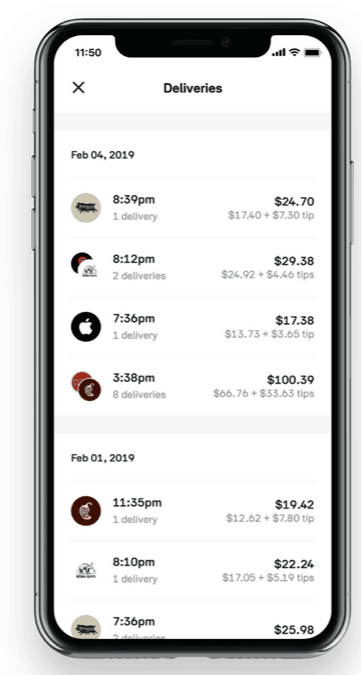 Every time you complete a drink, grocery, or food delivery, you keep 100% of your tips.
You can make money with Postmates anywhere in the country.
Visiting your family in a city with Postmates and want to get away for a few hours to earn extra cash?
No problem. Postmates allows you to switch cities at the touch of a button.
Meet your financial goals by joining the Postmates Fleet Today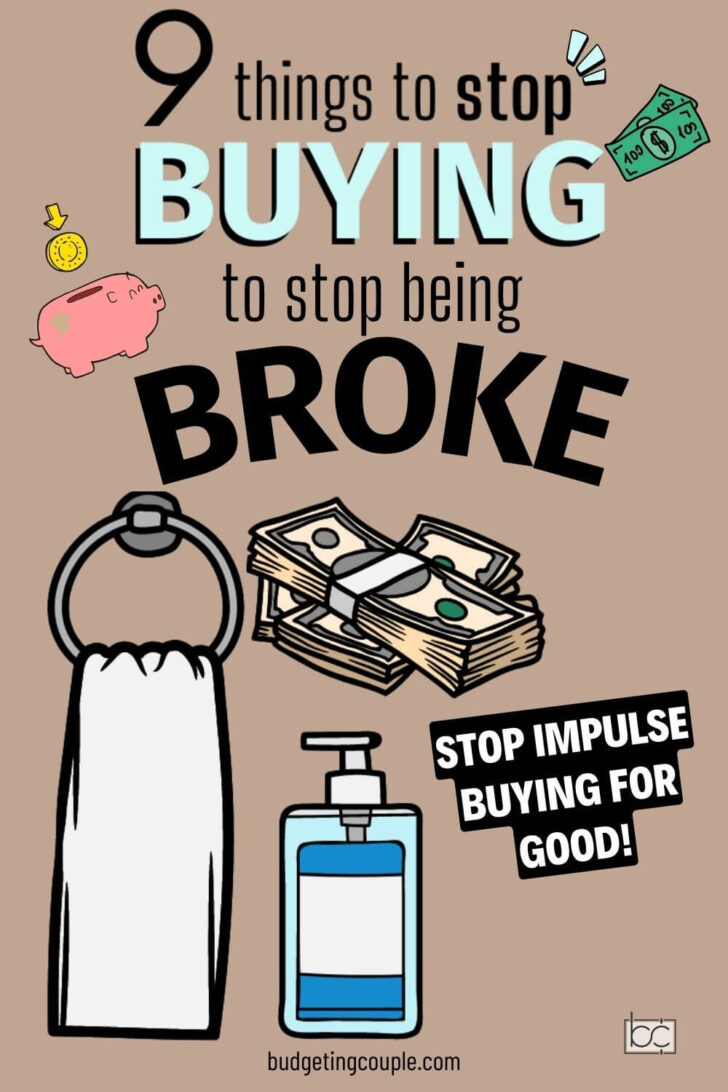 Related: Exactly What to STOP BUYING to Save Money
3. DoorDash
DoorDash is another food deliver service that provides ample opportunities to make extra money to pay off debt or stash in savings.
All you need is a smartphone with the DoorDash App (free to download).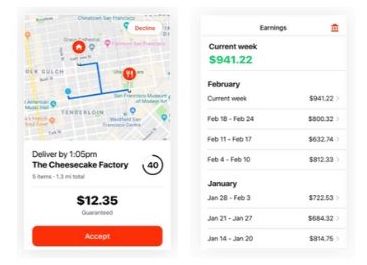 Much like Postmates, you don't need a car to earn with DoorDash.
You can use a motorcycle, scooter, or bike. If you live in an area where it's possible, you can even walk your deliveries to customers.
For Illustrative purposes only, actual earnings may differ and depend on expenses. Hourly pay is calculated using average Dasher payouts while on a delivery (from the time you accept an order until the time you drop it off) and includes compensation from peak pay, tips, and other incentives.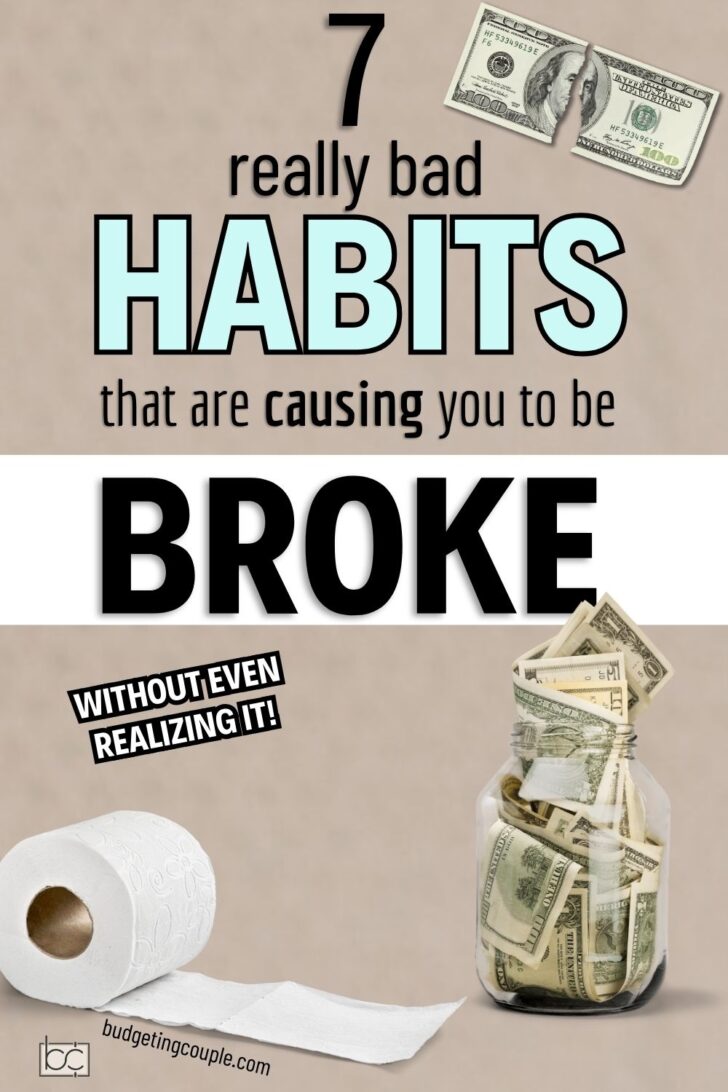 Are YOU doing one of these bad habits??
How to Make $200 in One Day Freelancing
Depending on what you do and how much time you're able to commit, you can easily make $200 in a day as a freelancer.
4. Become a Freelance Tutor, Writer, Consultant or Blogger
If you have a bachelors degree and are interested in teaching English to Chinese children, then you've just discovered an easy to pick up tutoring jobs in the evenings.
Do you have a passion for teaching students from a variety of backgrounds, but you just don't want to do it in a traditional classroom?
If you don't want that 8-to-5 scene in an institutional education setting but still want to make an impact in the lives of students, thanks to the rise of online tutoring opportunities with BookNook, you can still be an educator.
You know when your heart is set on making connections with students and helping them achieve their goals, nothing else will do. You can still fulfill those dreams as an online tutor.
Get started by following a simple, online application process. To be considered as an online tutor, you will need 3+ years teaching or tutoring, or 1 year teaching or tutoring and at least a bachelor's degree, or 1 year teaching or tutoring and current enrollment in a teaching credential program.
With BookNook, the hours are flexible, you will receive competitive pay with a chance of bonuses, you will experience personal fulfillment, and no two days will be the same.
Just because you choose not to be a traditional educator, don't let your passion for education go unused. Use your gift of helping others and apply to become an online tutor with BookNook.
If you enjoy writing, there are ample freelance writing jobs available on sites such as Upwork and iWriter.
As the journalism industry sees declines in the number of reporters on the payroll, they are looking to use more freelancers (they call them stringers or correspondents).
If there's something you're really passionate about, start a blog you can earn income from.
There are courses to help you earn $200 a day and sometimes a lot more. (this the exact course used to launch Budgeting Couple)
Put your unique skills and experience to work and start a side business consulting.
Whatever you do, make sure it's something you're passionate about!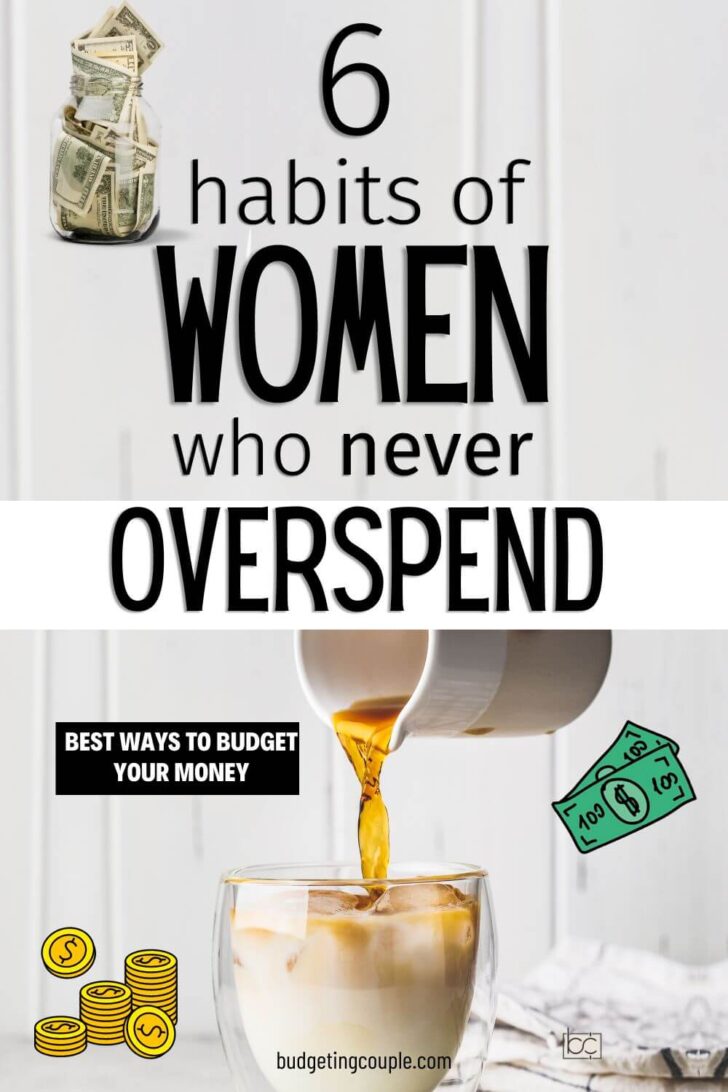 Try these genius habits of women who never overspend!
How to Make $200 a Day Renting Out Your Car
If you have a car sitting around, you can make money while you're not using it and rent it out.
One of the perks to renting your car is it allows you to increase the amount you earn in a day without increasing your effort.
In some cases, you can make money renting your car while you're working another job.
For example, while your car is idle while you're at your day job or you're working as an In-Store Shopper for Instacart and don't need your car.
Another upside to renting out your vehicle is that it helps offset the expenses it takes to keep up your vehicle.
It's easy to get started renting your vehicle and make extra money with Getaround and HyreCar.
5. Getaround
Much like earning extra cash as a delivery driver, Getaround allows you to decide when and how you rent your car through a calendar feature that allows you to indicate what days your car is free to rent.
According to their website, you can earn more than $800 per month renting your car.
There's no need to worry should an accident occur.
Every trip includes a $1 million insurance policy that includes liability, property damage, collision, uninsured motorist protection, and theft.
Getaround also offers drivers 24/7 roadside assistance and screens all drivers and ensures they have a safe driving record.
When you list your vehicle to rent, you get a $50 monthly driving credit to rent through the site.
So, should you have a 2-door sedan and you need an SUV or pick-up truck to move larger items, you can apply the credit and rent for free!
It's free to list your car on Getaround, and everything is easily managed through the app.
You keep 60% of the rental earnings and are paid out by the 15th of the following month.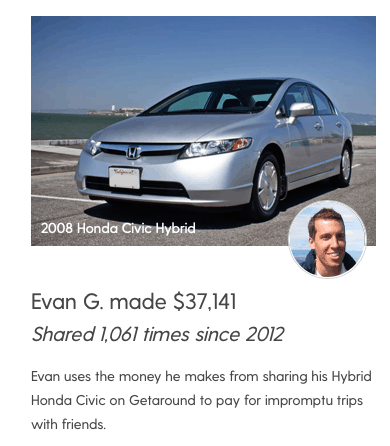 Before you sign up, please note that Getaround requires you to have the Getaround Connect® device installed.
This device allows renters to unlock your car during a trip and provides other security features.
After the 30-day trial, Getaround charges a $99 install fee and $20/month.
Make money renting your car. Sign up for Getaround today.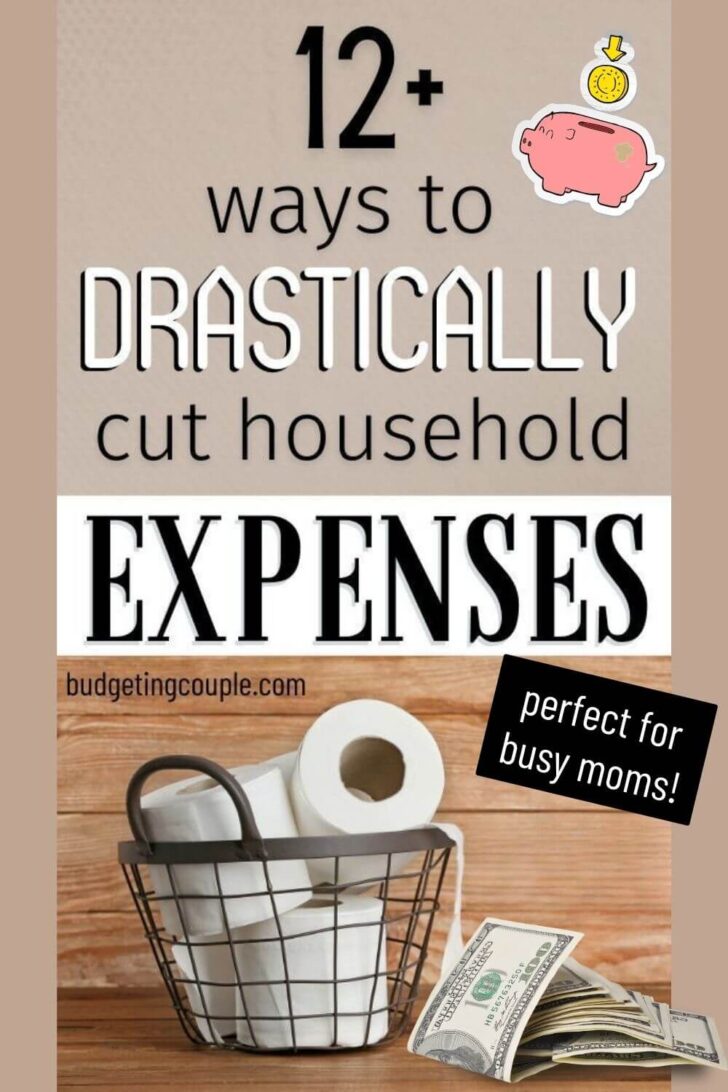 THESE ARE THE BEST WAYS TO LOWER HOUSEHOLD EXPENSES!
6. HyreCar
HyreCar allows you to rent your car to Uber or Lyft drivers and earn passive income on your car when it's not in use.
According to the website, the average car owner can make $14,000 per year renting to rideshare drivers.
And, if you rent while you're at work, you can further maximize the money you're bringing in.
There are no contracts or agreements with HyreCar.
You set your own pricing, commission, and when you rent out your car.
It's free to get your vehicle listed and takes a few minutes to set up your profile and upload the required inspection and registration paperwork.
Once your HyreCar account is set up, all you have to do is approve the bookings as they come in.
Then, schedule a time with the driver to pass off the keys and the money is on it's way to your account as soon as the renter picks up your vehicle.
Should something happen while renting out your car, all vehicles are covered by industry rideshare insurance.
List your car on HyreCar and start earning passive income on your idle car.
How to Make $200 in One Day Renting Out Your House, Room, or RV
Renting a room or your entire home not only brings in a steady stream of passive income, but it also helps offset some of the maintenance costs.
The same applies to renting your RV or camper.
7. Airbnb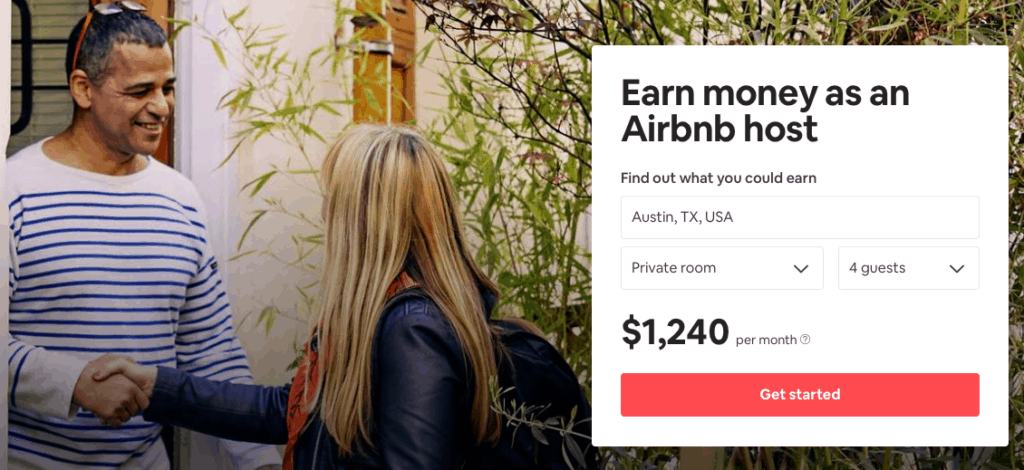 If you have an extra room in your home or you'll be gone for a few days, why not rent it out to travelers and earn some quick cash.
After all, you aren't using the space anyway. As an Airbnb host, you decide your asking price, determine requirements for guests, and control when you rent.
There's no fee to sign up and once a guest checks in, you receive your money.
Airbnb does charge a 3% reservation fee.
List your room or home on Airbnb and watch the extra income pour in.
8. Outdoorsy

Don't let your RV sit in the driveway (or worse, paying for it to sit in storage) when you can be making money off it while it's not in use.
Outdoorsy is a peer-to-peer renting platform that allows you to rent your RV or camper to anyone in the United States.
All renters must pass an extensive driving history check, and you get final say in who rents from you.
The company also has a $1 million liability insurance policy that covers your camper or RV.
The policy also includes damage and theft.
With Outdoorsy, you set the rental price.
And, you're paid quickly — with payments deposited directly into your bank 24 hours after your RV has been picked up.
While it's free to list your RV or camper, Outdoorsy will charge RV owners a service fee ranging from 20 to 25% for each booking.
List your RV or camper on Outdoorsy and earn money during its downtime.
9. RVshare

RVshare allows you to rent out a variety of equipment from RVs, camper vans, travel trailers, tent campers, and motor homes when not in use.
As a peer-to-peer rental platform, you set the price, decide how long you rent for, and to whom you rent.
Their website says you can make up to $40,000 a year in additional income renting, and money is deposited directly into your bank account when someone rents from you.
All renters are screened, and RVshare offers $200,000 RV value coverage and up to $500,000 liability insurance.
Earn money when you're not using your RV. Sign up for RVshare today.
Make the Most of Your Time and Money
If you want to make $200 in one day, we suggest creating a strategy of how you will fulfill this goal. It's not difficult, but it does take some planning.
Here are a few ways you can mix and match the opportunities listed above to maximize your chances of earning $200 a day:
Rent out your car while you're at work, freelance as a tutor in the evenings, or gone for the weekend.
Deliver food after work in the evening at the same time you're renting a room in your home.
Rent out your car and your home while you're visiting the inlaws for a long weekend.
Rent out your RV, camper, or motorhome while it's not in use, and side hustle as a freelance writer or consultant.
Invest Some of the Money You Earn Today for a Better Tomorrow
If you want to earn a comfortable source of income for later in your life, the key is to invest early. Mainvest is a funding portal that brings together willing investors and small, local companies.
When you invest through Mainvest, you are helping keep the American Dream alive, while setting yourself up for a nice payday.
Your investment will help a business launch or expand.
Like all investments, there are risks.
But with Mainvest, they vet businesses to ensure it has a high probability of returning money to investors — 96% get their initial investment repaid with a handsome multiplier.
For many companies, all it takes is $100 to get started.
Get started with Mainvest today for as little as $100.
As you can see, the sky's the limit on how much work and earn.
So what are you waiting for?
Take action and you'll start earning $200 a day in no time!
Want More Side-Hustle Ideas:
Need Help Saving Money? Check these out…
This website contains affiliate links, which means that if you click on a product link, we may receive a commission in return. Budgeting Couple LLC is a participant in the Amazon Services LLC Associates Program, an affiliate advertising program designed to provide a means for sites to earn advertising fees by advertising and linking to amazon.com